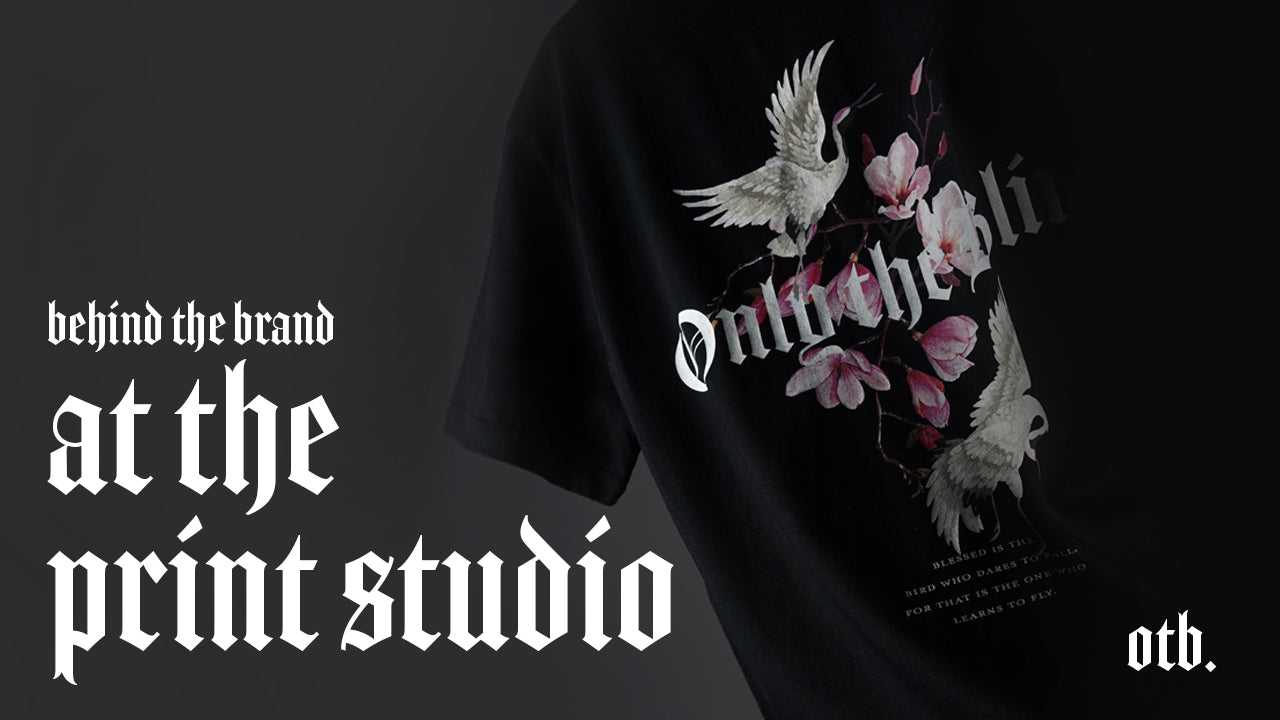 Behind the brand: At the Print Studio
For our Pre-SS21 Collection, we made a batch of limited edition t-shirts that we printed in London.
We decided to launch this t-shirt to celebrate the positive work of the NHS and all the Key workers and everyone else in our country in fighting and defeating the coronavirus and setting us on a path of freedom. The tee also features a statement at the bottom from our brand which we fully believe and wish to spread, especially at this moment in time:
"Blessed is the bird who dares to fall, for that is the one who learns to fly".
Printed on our high quality, 200 gsm thick cotton t-shirts.
British Luxury Streetwear.
Only The Blind
London, England