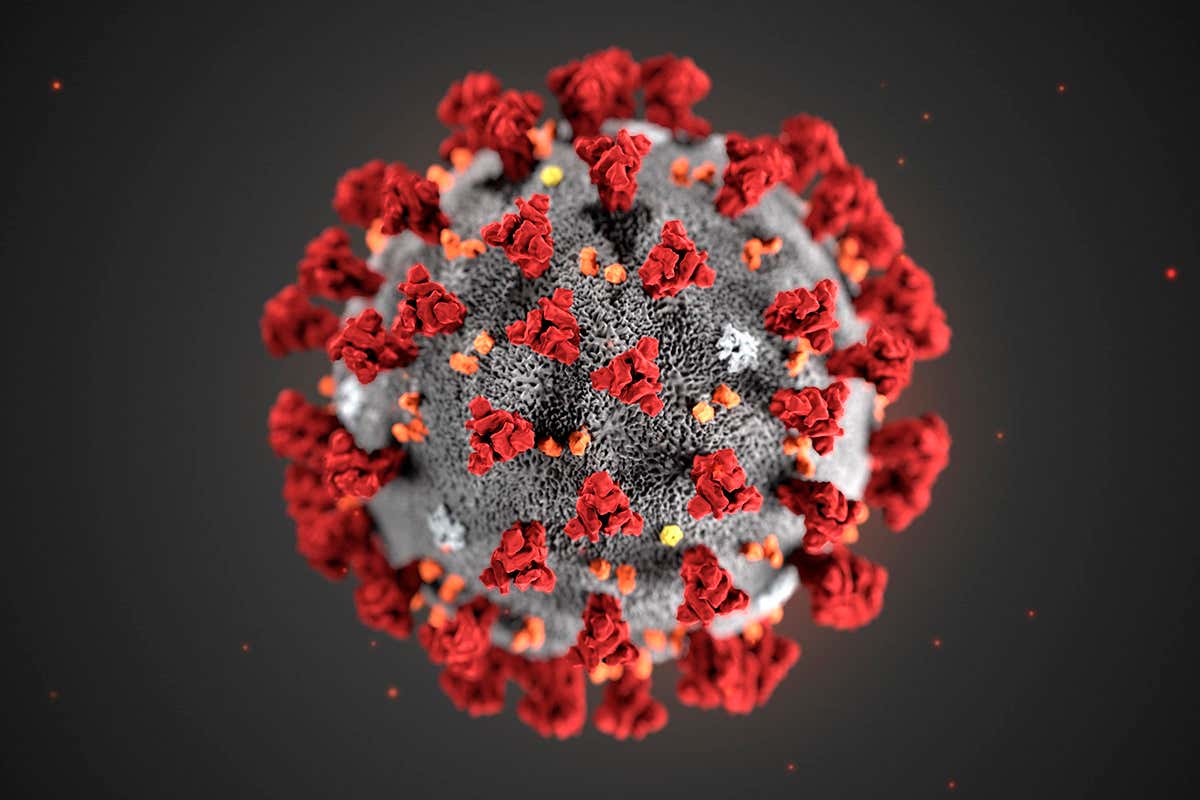 COVID-19: AN IMPORTANT UPDATE
In this difficult time, where we are all facing the global COVID-19 pandemic, we would like to reassure our customers that we are taking all the appropriate measures to protect the wellfare of our team and customers and continue to follow and implement the latest government guidelines and advice.
We hope all our customers stay safe.
The online store is still operating as normal and our courier partners continue to deliver to our customers in the UK and Internationally.
We have made the decision to temporarily close our London store until further notice for the safety of our team and customers. We would like to reassure customers that are always complimenting how friendly our staff is, that there have not been any redundancies during this period and our store staff will be back at the store very soon.
Our team is working from home for their safety and wellbeing and continues to work around the clock to make sure all orders continue to ship daily and all customer support enquiries are attended to within our usual turnaround times.
The warehouse has taken appropriate steps to make sure that government guidelines are followed and the team works in the safest environment possible. This has been done in a way which has not impacted shipping times.
Although we have faced supply chain disruptions and delays, this is not impacting the business and we are confident that our products will continue to launch to schedule.
If there are any changes to this, we will of course update you on this. 
We thank you for your understanding and continued support and hope that you stay safe in this difficult time. 
We will reach out as soon as our London store is open again or if there are any other changes in policies.
Make sure to be subscribed to our newsletter to be kept up to date with all our latest news and offers. 
Stay safe.
Only The Blind Team
If you would like to make a donation towards the World Health Organisation (WHO) COVID-19 Response Fund, you can make it by clicking the button below.