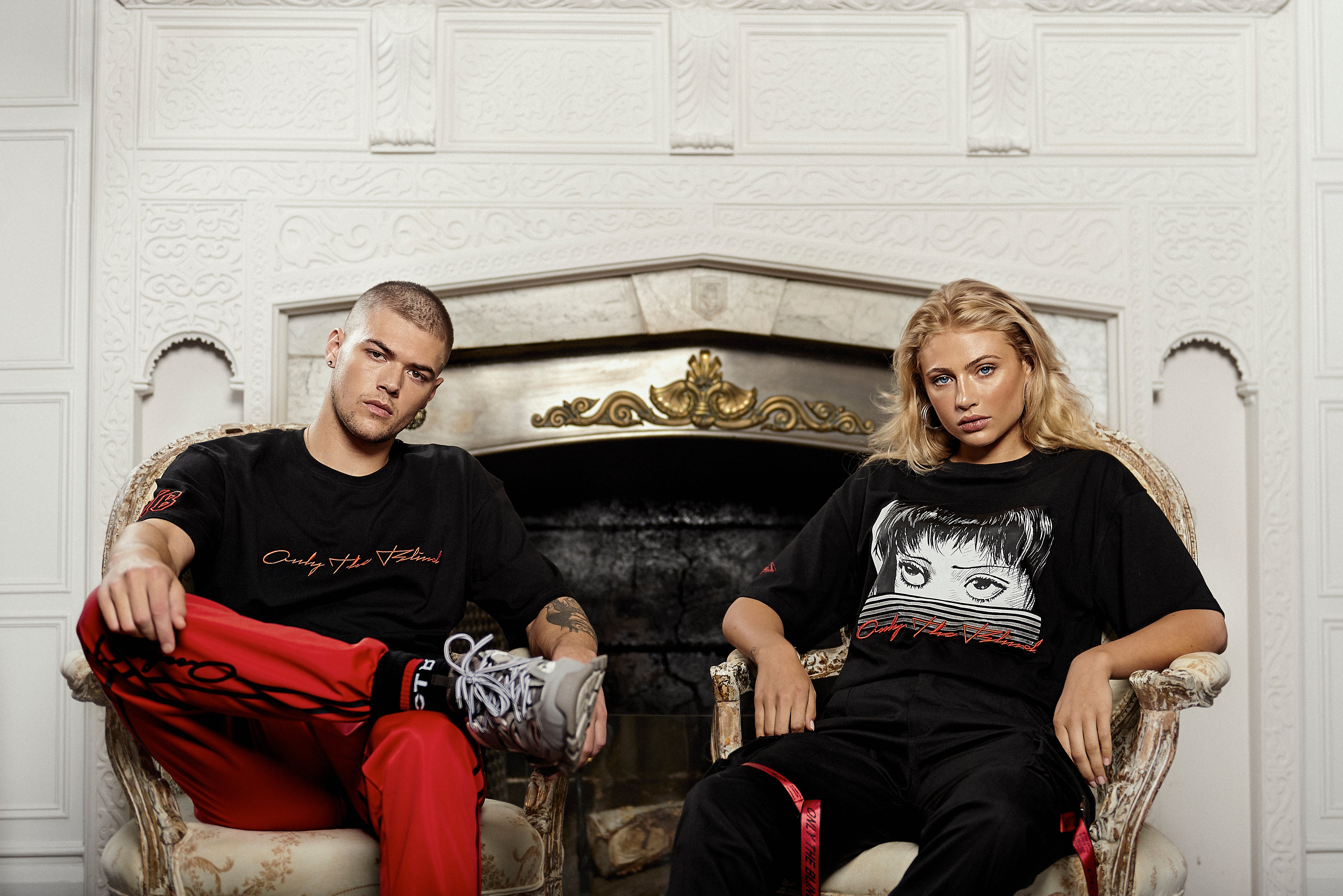 Collection 7 by Only The Blind
Only The Blind presents its seventh collection for AW19, featuring bright colours, signature embroideries and detailing with retro, space themed graphics.
This collection reflects on the 1980s America in a nostalgic way, focusing on the mystery and fear of extra-terrestrial life and vintage rural American scenes, all executed with a sense of humour and sarcasm.
Through our custom illustrated graphics, this collection conveys our theme in a vibrant and graphic-novel style.
Manufactured on specially sourced 460 gsm heavy cotton sweatshirts and 200 gsm cotton t-shirts.
Available now online, in-store and for immediate delivery for wholesale orders.