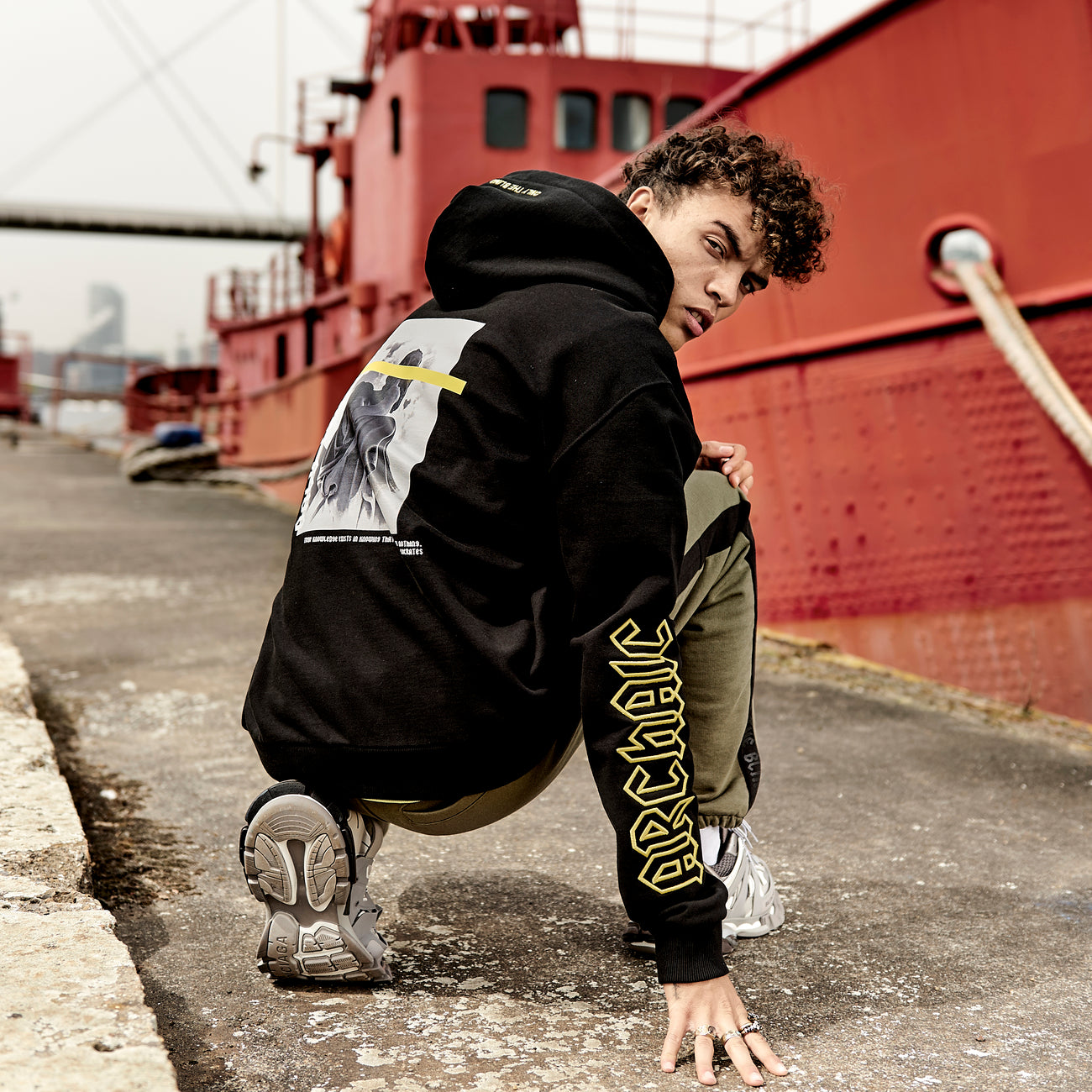 Introducing Collection 6 by Only The Blind
For the sixth collection, the brand draws inspiration from ancient Greek philosophers and the quotes they left behind. Featuring statues of Socrates, Plato and Aristotle as seen on the graphic prints. These iconic figures and their messages are timeless and inspired the collection to make a statement.
Contrasting these historic the Archaic collection a thought-provoking interpretation of streetwear today.
The brands signature statement 'Blessed are those who have not seen, yet still believe' is a key message that is continuously placed on particular products. This message strongly represents the brands ethos of pursuing what you love no matter what. It is because of this ethos that the brand has built such a strong global customer base and social media following. This message resonates with numerous people, especially those within the creative industries.
The brand has had support from a variety of people including celebrities, musicians, athletes and influencers in various industries which has led them to wear and feature Only The Blind on a range of platforms such as social media and music videos and the brand is looking to push the message behind the brand even more this year to the public.