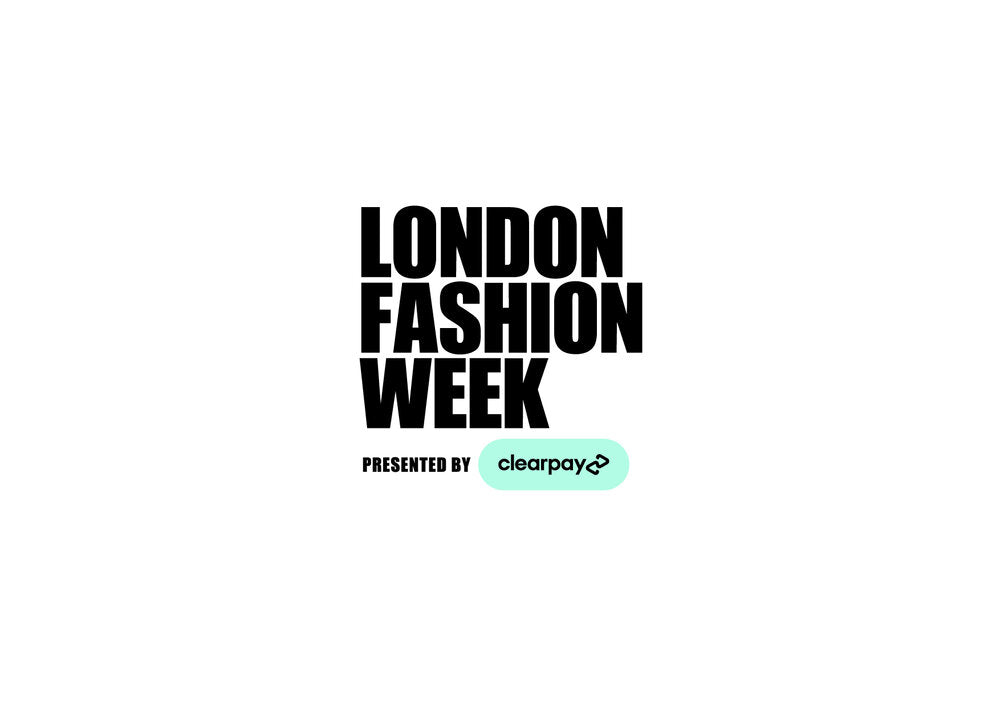 OTB X LONDON FASHION WEEK
Only the Blind was hugely honoured to have been invited by the British Fashion Council to be a part of London Fashion Week 2021 as a designer.
For London Fashion Week in association with British Fashion Council, Only the Blind presents its new Autumn/Winter 2021 collection; "Flight", as well as launching an exclusive collection for LFW 2021, titled "Colours".
The launch of the "Colours" collection is presented as part of the LFW City-Wide Celebration and will release at 18:00 BST Friday 17th September 2021. The public can use the code "LFW21" online for 20% off their orders from both collections for the duration of fashion week from 17-21 September.
You can shop these collections exclusively on the brand's web shop www.onlytheblind.com.
You can read the full post here: https://londonfashionweek.co.uk/citywide/only-the-blind