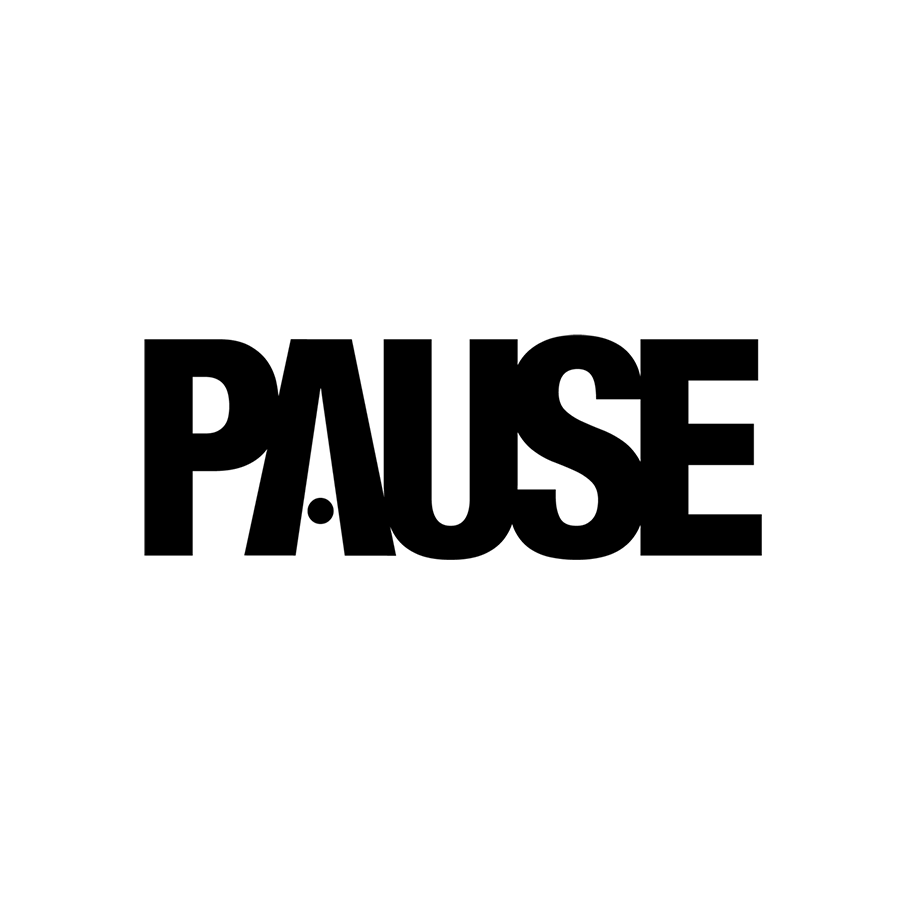 PAUSE: Only The Blind Unwrap Spring/Summer 2021 Collection 'Ocean Haze'
The perpetual whispers of the ocean are like no other. A state of wistfulness we long to reconnect with as we find ourselves constrained by dint of circumstance. And as we adapt and accept the endemic reality, we find ways of escapism that offer the nearest fulfilment.
'Ocean Haze', the newest Spring/Summer collection for British luxury streetwear label Only the Blind, does just that. Born to the bustling capital in 2016, Only the Blind accentuates the blend of streetwear and contemporary luxury.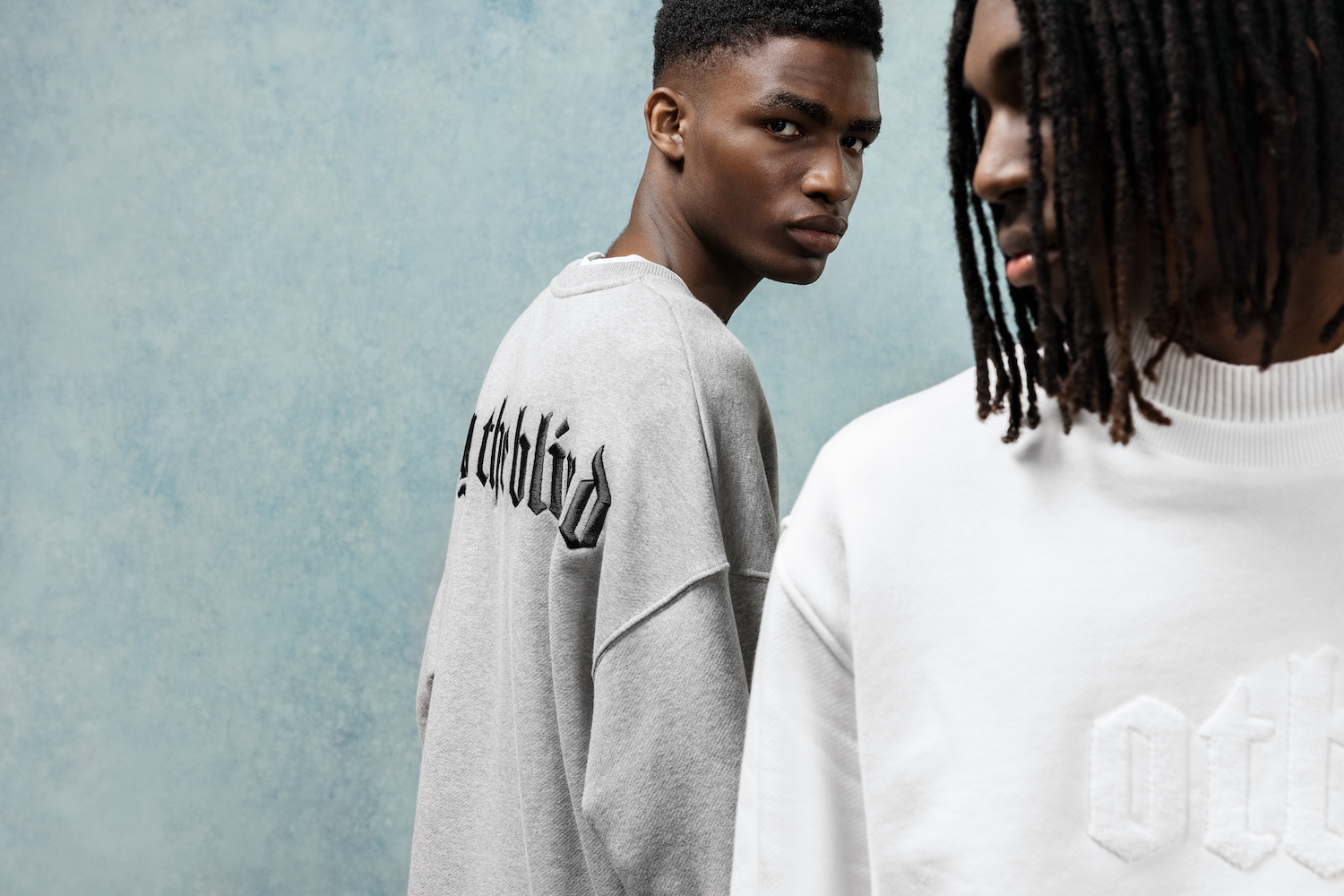 Their latest collection boasts an eternal arrangement – "designed to last". Consisting of stand-out pieces concealed with intricate embroideries and prints, though the brand's initial intention may not have been escapism, it's almost impossible not to feel a sense of serenity through the use of its earthly tones.
Prioritising its placement of the finest quality, fabric, fit and embroideries, the collection swaggers ultimate comfort and exclusivity. Prominent throughout all of the brand's collections, Only the Blind captures the ethos of perseverance and self-belief.
"Blessed are those who have not seen, yet still believe"
More than just a brand, Only the Blind is a vision that resonates with all. Check out the full Spring / Summer 'Ocean Haze' look book below.